September is here - and I plan to share a treat with you every day! A virtual treat!
I wish I could deliver something yummy to your doorstep every day but for now I will have to share with you via this blog and social media and Pinterest.
The treats I want to share are ordinary treats that I have "Cute"d it up with Doodlebug products!
Today the treat is -
a Lindor Chocolate Truffle Bar, Caramel Milk Chocolate 1.3 oz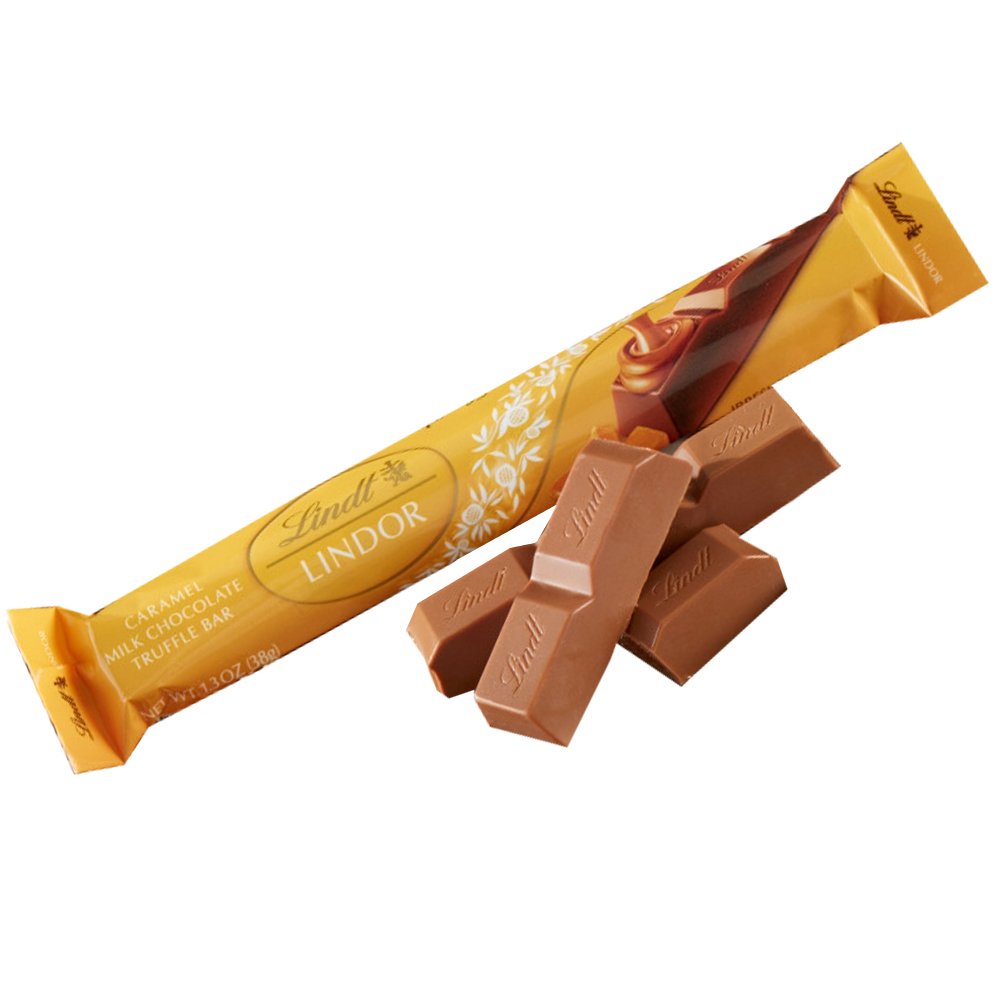 For the first couple weeks of September I will be showing items I "cute"d up using the Flea Market collection from Doodlebug Design. So many beautiful and delightful designs.
I have 2 versions for this treat!
Version # 1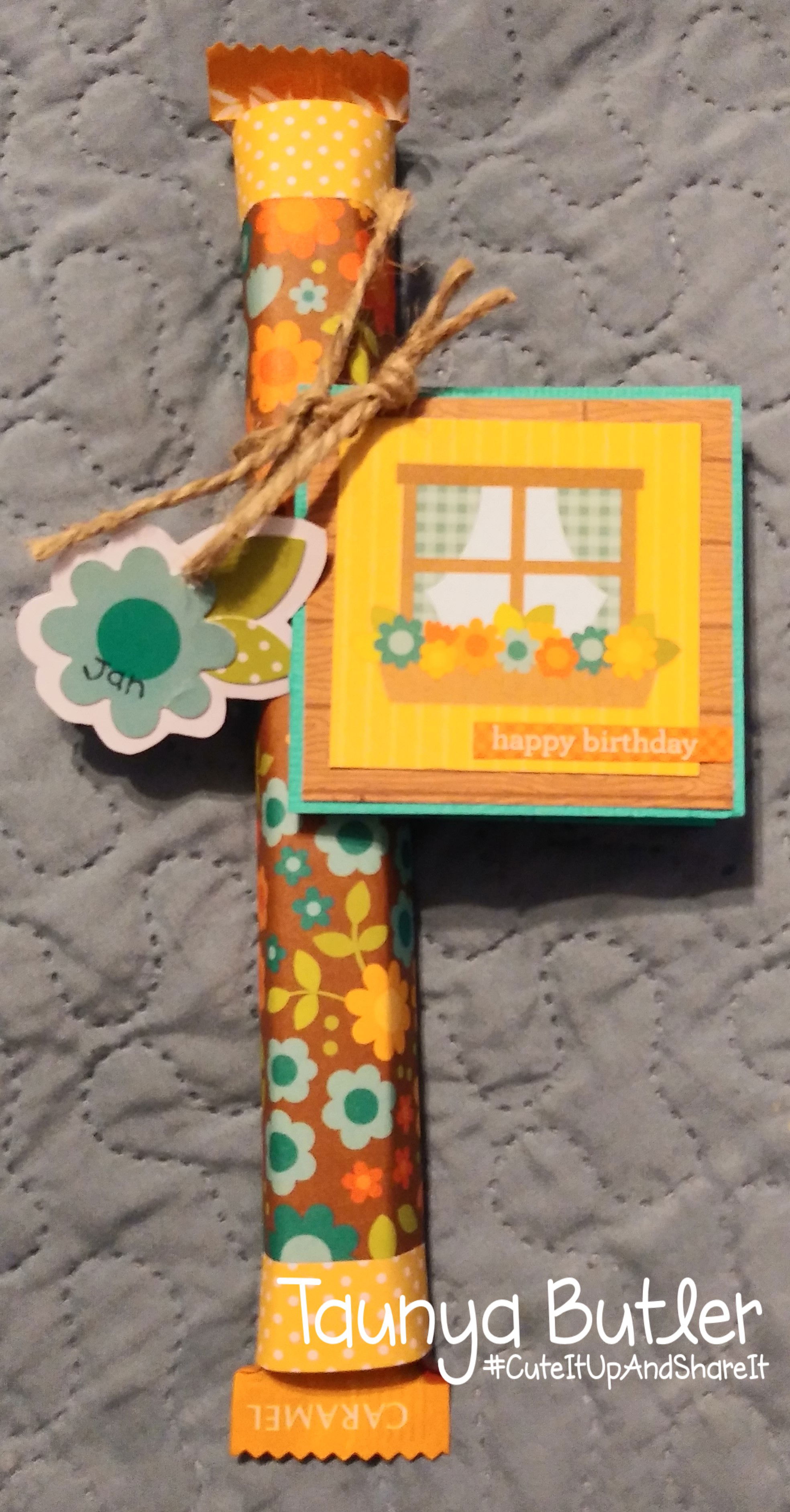 And Version # 2
In each version, I used paper to wrap the bar - I always adhere the paper to itself so it can act as a wrapper that slides off the candy. I used cute cut-Aparts from the collection to make the small square tags that accompany the bars and I used stickers to add other cuteness!
Making things cuter and sharing them with others is what I do -
I love making people smile and sharing treats is always a win!
Hope you can share a treat with someone soon!